Offer a Signature Wellness Program for Revenue, Retention, and More Meaningful Results
$9.95
Consumers are actively seeking programs and services that provide a more holistic approach to physical and mental health and well-being…beyond fitness and nutrition programming. The best part? Fitness and wellness professionals are perfectly positioned to offer these valuable programs and services. Typically, they just need a tool to provide the "missing link" that unlocks more revenue, improves retention, and most important, delivers more meaningful results for those they serve.
Join Lindsay Vastola, creator of MOMENTUM365, to learn how you can unlock potential in your business, team, and clients by integrating a successful signature wellness program.
---
MedFit Network members get free access to this webinar recording! Click here to log in to your account and go to Member Benefits > MedFit TV & Past Webinars. (If you're not yet a member, click here to learn more about MFN membership.)
---
This webinar was presented live in February 2023. You are purchasing a recording. Any offers or discounts mentioned during the webinar may no longer be active.
Description
ABOUT THE PRESENTER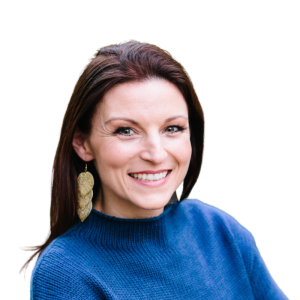 Blending her extensive service industry experience in corporate management and fitness entrepreneurship, Lindsay Vastola is the founder of VastPotential Fitness Leadership Development and the creator of MOMENTUM365, a signature wellness program platform for fitness and wellness companies.
She is the founder of Body Project Fitness, former editor of Personal Fitness Professional (PFP) magazine, advisory board member, and experienced speaker and coach across industries specializing in creating signature experiences, Emotional Intelligence (EQ) and communication, and personal leadership. momentumforgyms.com
---