CEU Webinar | Thriving with Arthritis: What Your Doctor May Not Tell You
$9.95 – $19.95
If you or your clients are among the 1 in 4 adults in the United States that have been told by their doctor that they had some form of arthritis, this webinar is for you! While a specialist or rheumatologist may prescribe medications and provide valuable insights into how to best manage symptoms, there are many things they may not be telling you. Learn some of the most important resources, recommendations, and best practices to take control of your health and help your clients reduce symptoms and debilitating flare-ups caused by arthritis.
Continuing Education: Product option "Webinar + CEU Quiz" provides one (1) CEU toward renewal of any MedFit Classroom fitness specialization.
---
Are you a MedFit Network member? MFN members get this product for FREE. Click here to get your coupon code. You will be prompted to log in to get coupon code. [Not a member? Click here to learn more about joining]
Description
ABOUT THE PRESENTER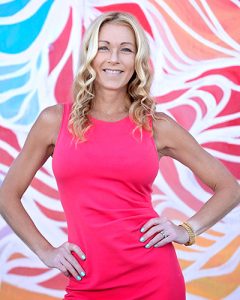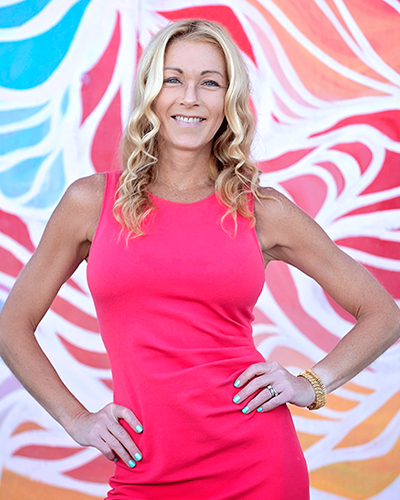 Christine Conti is a mother of two who understands the importance of movement as medicine at the physical and cognitive levels. As a 20-year veteran in the fitness industry, Christine has created fitness programs and educated fitness and medical professionals to implement safe and effective exercise programs for all fitness levels.
This former investment banker, secondary teacher, and all-American collegiate athlete has also been battling a severe autoimmune disease for the past decade.  Through proper exercise, nutrition, and mindset practices she has been able to reduce symptoms and decrease dependency on medications. Her quest for knowledge and passion to help others live more quality lives has led to her vast knowledge base for working with arthritic populations and beyond. Christine currently serves as an international speaker, educator, and consultant for the medical and fitness industry around the world.
Christine is the author of the Arthritis Fitness Specialist course and co-author of Eating Disorders: What Fitness Professionals Need to Know for MedFit Classroom, the learning management website of the MedFit Education Foundation. Additionally, Christine is the creator of Let's FACE It Together™ Facial Fitness and Rehabilitation. This program and certification help reduce signs of aging, prolong onset of disease, and rehabilitate injuries. Christine also co-founded FallPROOF™, a fall prevention and trivia program and certification that combines both fall risk trivia and safe and effective movement to reduce falls. She is the author of Split-Second Courage: What if Your Fears Were the Key to Your Dreams?
Christine serves as the CEO of Conti Fitness & Wellness, an online resource for education and counselling to create positive changes through physical and emotional practices and the co-host of Two Fit Crazies and a Microphone podcast and owner of TFC Podcast Productions LLC. These platforms provide free and unbiased information from top experts about fitness, nutrition, and more! This 2x Ironman, 100 mile finisher, and ultra-marathoner has no plans of slowing down.