The Behavioral Side of Health: Bringing Coaching Skills Into Your Wellness Work
$9.95
All wellness professionals want their clients to succeed at becoming as healthy and well as possible. For them to do so requires the expertise your bring from your profession as a fitness trainer, dietician, therapist, etc., and a way for your clients to follow through on your recommendations and live a wellness lifestyle. That's where the skills of coaching come in.
Join Dr. Michael Arloski, a pioneering architect of the field of health and wellness coaching as he previews his MedFit Course Foundations of Wellness and Lifestyle Coaching. Learn how the coach approach can help you shine as a wellness professional.
This webinar was presented live on June 7, 2022. You are purchasing a recording.
Description
ABOUT THE PRESENTER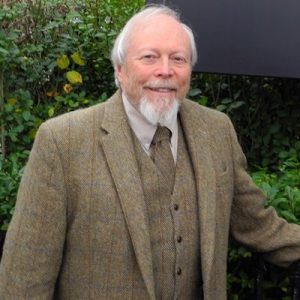 Dr. Michael Arloski is a licensed psychologist, trainer, consultant, author, speaker, and wellness coach with over 30 years of professional contribution to the wellness industry. A pioneer in the field of wellness coaching, Michael has trained thousands of wellness and health coaches globally.
He is founder and president of Real Balance Global Wellness Services Inc. and has presented seminars, keynotes and consultations on four continents, pursuing his mission of taking the concept of wellness worldwide.
He is the author of Wellness Coaching For Lasting Lifestyle Change andYour Journey to a Healthier Life: Paths of Wellness Guided Journal.
Current Affiliations & Work