Learn to effectively implement exercise training techniques to help improve quality of life for those with Multiple Sclerosis.
Multiple Sclerosis Fitness Specialist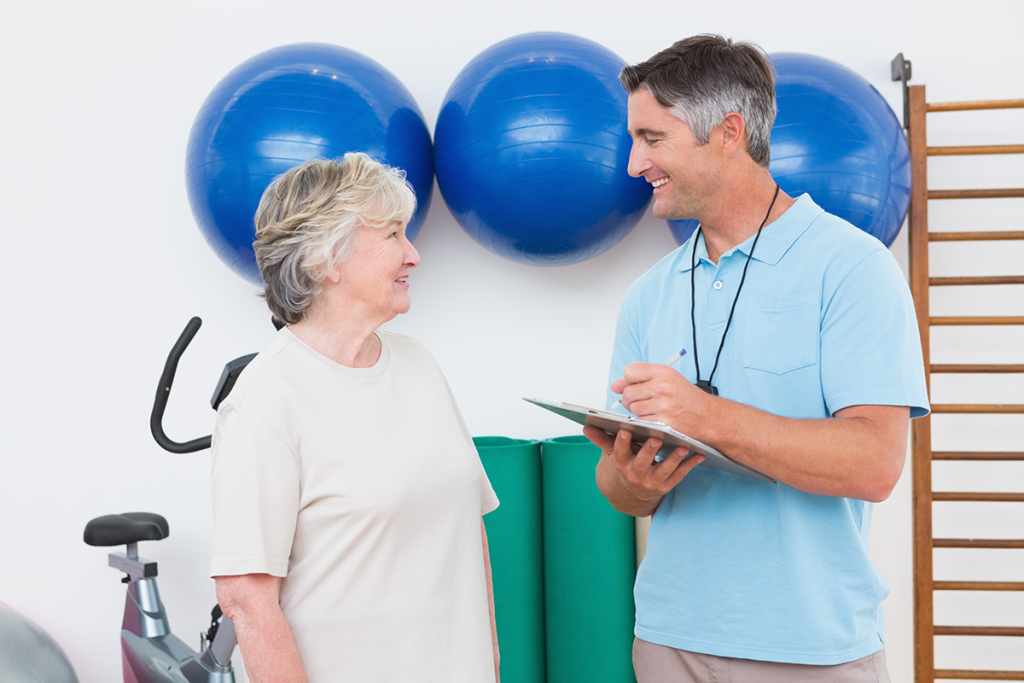 You can work with clients that suffer from multiple sclerosis to help develop strength, flexibility, balance, breathing, and improve their quality of life.
In this course:
You'll learn the causes, signs, and symptoms of multiple sclerosis along with traditional treatment and management techniques.
You'll obtain a working knowledge of the anatomy and physiology affected by multiple sclerosis and how they are used during exercise.
You'll learn to design and prescribe a proper exercise program with progression for MSers and be able to cue proper technique and body alignment.
Enhance your career with this specialization!
This course is approved by the National Academy of Sports Medicine (NASM) to provide 1.0 CEUs (10 hours).