Eating for Your Immune System: A Conversation with Dr. Joel Fuhrman
$0.00
Completely free webinar from MedFit Classroom
This webinar was live broadcast on Wednesday, April 8, 2020. Any offers or discounts mentioned may no longer be active.
Join Dr. Joel Fuhrman for this intimate live conversation about eating for your immune system. Questions will be accepted from the audience. Moderated by Dr. Kevin Steele. 
Webinar recording via GoTo Webinar.
If you're interested in Dr. Fuhrman's NEI programming offer mentioned during the presentation, click here. (Offer available until May 15)
Description
ABOUT THE PRESENTER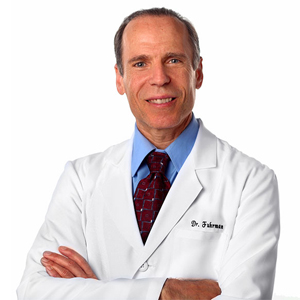 Dr. Fuhrman is a board-certified family physician, best-selling author and nutritional researcher. He is a medical expert on nutritional therapy and natural healing.
He presently serves as the President and research director of the Nutritional Research Foundation. He is involved with multiple ongoing studies. His foundational discoveries on food addiction and human hunger were published in the scientific journal, Nutrition Journal, in November 2010 entitled, The Changing Perception of Hunger on a High Nutrient Density Diet. Dr. Fuhrman is a graduate of the University of Pennsylvania School of Medicine (1988).
He is the author of 9 books, 5 that have been on the NY Times bestseller list. He has appeared on hundreds of radio and television shows on ABC, CBS, NBC, FOX, CNN, the Discovery Channel, TV Food Network, including, the Today Show, Good Morning America, Live With Kelly and Michael, and The Dr. Oz Show.
Dr. Fuhrman's PBS television show, "3 Steps to Incredible Health", began airing nationwide in June 2011 and became the top fundraising show for PBS in 2011. In 2012 his PBS television show "Dr. Fuhrman's Immunity Solution" began airing and beginning in August 2014 his show "End Dieting Forever" aired. Dr. Fuhrman's efforts have not only been important to PBS but these shows make applying modern nutritional science understandable and have improved the health of millions of people across America.
---