10/20/20 WEBINAR | Corrective Exercise for Common Imbalances
$0.00
Completely free webinar from MedFit Classroom
LIVE PRESENTATION
Tuesday, October 20, 2020
10:00am PST / 1:00pm EST
IF YOU CAN'T WATCH LIVE, a recording is sent to all registrants the day following the live broadcast.
Presented by Justin Price

90% of all people suffer from musculoskeletal conditions that affect their ability to exercise effectively. In this webinar from Justin Price, creator of The BioMechanics Method, learn how the successful application of corrective exercise can enable fitness professionals to assist these clients to both feel and function better so that they can continue or return to regular exercise without limitations.
Webinar presented via GoTo Webinar.
Description
ABOUT THE PRESENTER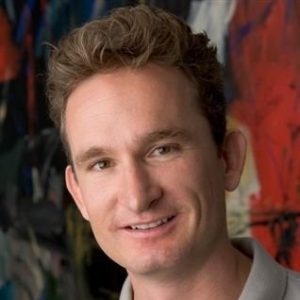 Justin Price is the creator of The BioMechanics Method® which provides corrective exercise education and certifications for fitness professionals. His techniques are used in more than 50 countries by Specialists trained in his methods and have been featured in Time magazine, Newsweek, The Wall Street Journal, The New York Times, LA Times, Men's Health, Arthritis Today, and on Web MD, BBC and Discovery Health.
He is also an IDEA International Personal Trainer of the Year, subject matter expert on corrective exercise for the American Council on Exercise, TRX and BOSU, former Director of Content for PTontheNet and founding author of PTA Global.
---