Movement and Cognition
$9.95
This webinar was live broadcast on Tuesday, April 14, 2020. You are purchasing a recording. You have 30 days from purchase date to download the webinar.
Presented by Dr. Michael S. Trayford
This webinar will discuss how our ability to maintain balance, walk, and move is directly reflective of our higher human functions of memory, attention, executive function, and more. A true understanding of the "brain-body connection".
---
MedFit Network professional members receive free access to the recording of this webinar. If you're a member, click here to log in to your account to access. [Not yet a member? Click here to learn more about membership]
Description
ABOUT THE PRESENTER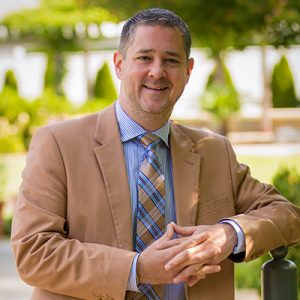 Dr. Michael S. Trayford is a Board Certified in Chiropractic Neurology and Neurofeedback; and is the Founder and Director of Clinical Operations at APEX Brain Centers in Asheville, NC. His primary areas of focus in clinical practice, associated research, and teaching are learning and behavioral disorders of adulthood (with a focus on addictive and compulsive behaviors), brain injury, and cognitive impairment.
He is a published journal contributor, international lecturer, and proud recipient of the 2017/18 Functional Neurologist of the Year award from the International Association of Functional Neurology and Rehabilitation. He currently sits on the advisory board for the Dementia Society of America.
Dr. Trayford's driving force for the past decade has been bringing together those in the mental health and neuroscience communities. He teaches, mentors, and collaborates with providers and treatment programs across the country seeking brain-based approaches to addiction recovery, TBI, cognitive impairment, and peak performance.
---