Restoring Health: A Lifestyle Rx
$9.95
This webinar was live broadcast on September 22. You are purchasing a recording. You will have 30 days from purchase date to download. 
Presented by Cate Reade, MS, RD, SFS
Lifestyle choices can be the most powerful medicine we have. If you or your clients are looking for practical ways to boost vitality and relieve pain, join us to explore six pillars of health including: mindset, movement, food, sleep, stress resilience and social connection. Discover science-based, simple steps that can be put into action now so you and your clients can grow stronger, healthier and happier each day.
---
MedFit Network professional members receive free access to this webinar. If you're a member, click here to log in to your account and access free webinar recordings. [Not yet a member? Click here to learn more about membership]
Description
ABOUT THE PRESENTER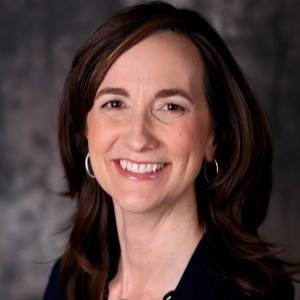 Cate Reade, MS, RD, SFS, is a Registered Dietitian, Exercise Physiologist and Functional Medicine Practitioner candidate on a mission to improve functional mobility and health span utilizing the power of lifestyle medicine.  She earned a Master of Science in Nutrition & Physical Fitness from NYU.  Cate began her career in corporate fitness at Mobil Oil and Bristol-Myers Squibb Company.  She has been teaching, writing and prescribing healthy eating and exercise programs for over 25 years.  Today, as CEO of Resistance Dynamics and inventor of the MoveMor™ Mobility Trainer, she develops exercise products and programs that target joint flexibility, strength and balance deficits to help older adults fall less and live more.  Fueled by science and driven by study results, Cate instructs MoveMor™ exercise classes and speaks with healthcare professionals locally and nationally about mobility, lifestyle and fall prevention solutions so people can live longer, healthier and happier lives.
---