6/2/20 WEBINAR | Masterful Health & Wellness Coaching: Getting Yourself Out Of The Way
$9.95
LIVE PRESENTATION
Tuesday, June 2, 2020
10:00am PST / 1:00pm EST
IF YOU CAN'T WATCH LIVE, a recording is sent to all registrants the day following the live broadcast.
Presented by Dr. Michael Arloski
Description coming soon.
---
MedFit Network professional members receive free access to this webinar. If you're a member, click here to log in to your account and access free registration. [Not yet a member? Click here to learn more about membership]
Description
ABOUT THE PRESENTER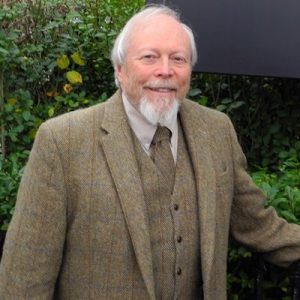 Dr. Michael Arloski is a licensed psychologist, trainer, consultant, author, speaker, and wellness coach with over 30 years of professional contribution to the wellness industry. A pioneer in the field of wellness coaching, Michael has trained thousands of wellness and health coaches globally. He is founder and president of Real Balance Global Wellness Services Inc. and has presented seminars, keynotes and consultations on four continents, pursuing his mission of taking the concept of wellness worldwide.
Real Balance Global Wellness Services, Inc.  provides cutting edge wellness training and consultation to healthcare institutions, disease management companies, EAP's, worksite wellness programs, and other organizations. Real Balance GWS has trained over 5,000 wellness coaches worldwide.
Dr. Arloski also provides leadership coaching and consulting to organizations on setting up and developing wellness coaching programs.
---