Free Launch Webinar: "Drug & Alcohol Recovery Fitness Specialist" Online Course
$0.00
Completely free webinar from MedFit Classroom!
MedFit Classroom is pleased to announce the launch of its newest online specialization course, Drug and Alcohol Recovery Fitness Specialist.
Join course author Nicole Golden for this free webinar presentation to learn more about her brand new course.
During the webinar, Nicole will:
+ Provide an overview of this new specialization course
+ Discuss the benefits of up-leveling your education and completing this specialization
+ Answer questions from live attendees
+ Webinar registrants will be eligible for an exclusive limited-time launch discount on the course. (Discount available until 4/1/21).
---
This webinar was presented live on March 18, 2020, but you can watch a recording via the button below. Any discounts mentioned during the webinar may no longer be active.
Recording available via GoTo Webinar.
Description
ABOUT THE COURSE AUTHOR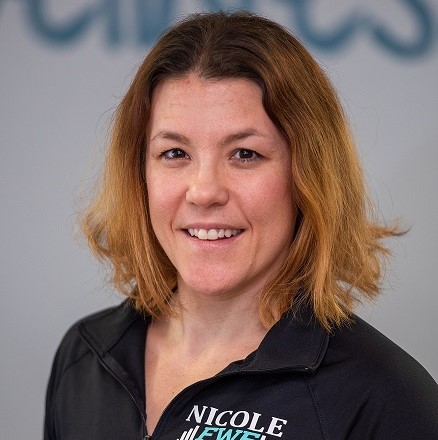 Nicole Golden is a NASM Master Trainer, CES, BCS, FNS and AFAA certified group fitness instructor and graduate student at Concordia University Chicago, where she is earning her Master of Science in Applied Exercise Science/Sports Nutrition. She has been a health/fitness professional since 2014 when she left the field of education to pursue a full-time career in fitness. Nicole is the owner of FWF Wellness where she specializes in corrective exercise, weight loss coaching, nutrition coaching and group fitness.
Nicole also coordinates the fitness/wellness program and teaches fitness classes at the Bradford Recovery Center which is a 28-day in-patient drug/alcohol rehabilitation facility She is passionate in coaching clients within the drug and alcohol recovery community and providing a place at FWF Wellness where they can continue their exercise therapy.
Nicole enjoys spending time with her husband and five children when she is not training clients or teaching fitness classes.