Corrective Exercise for Common Imbalances
$0.00
Completely free webinar from MedFit Classroom
Presented by Justin Price

90% of all people suffer from musculoskeletal conditions that affect their ability to exercise effectively. In this webinar from Justin Price, creator of The BioMechanics Method, learn how the successful application of corrective exercise can enable fitness professionals to assist these clients to both feel and function better so that they can continue or return to regular exercise without limitations.
This webinar was live broadcast on October 20, 2020. The recording is presented via GoTo Webinar. Any offers or discounts mentioned during the webinar may no longer be active.
Description
ABOUT THE PRESENTER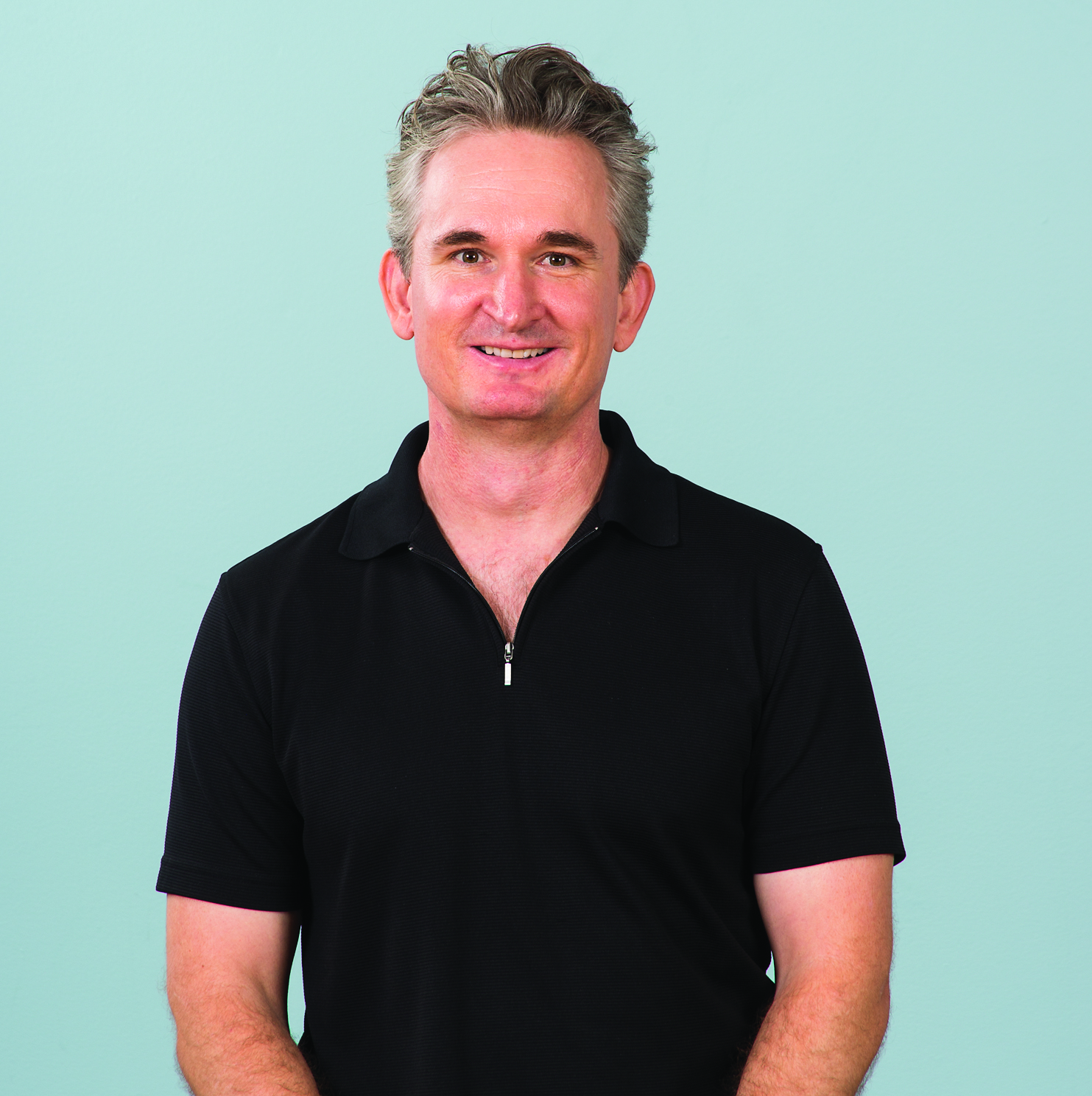 Justin Price is the creator of The BioMechanics Method® Corrective Exercise Specialist (TBMM-CES) program, the fitness industry's highest-rated specialty certification. There are trained TBMM specialists in over 70 countries helping people alleviate pain and reach their performance goals. He is also the author of several books including the esteemed academic textbook The BioMechanics Method for Corrective Exercise. Justin is a former IDEA Personal Trainer of the Year, founding author of PTA Global, and a subject matter expert for The American Council on Exercise, Human Kinetics, PTontheNet, TRX, BOSU, Arthritis Today, BBC, Discovery Health, Los Angeles Times, Men's Health, MSNBC, New York Times, Newsweek, Time, Wall Street Journal, WebMD and Tennis Magazine.
---