Medical Fitness: Building a Successful Business
$0.00
Completely Free Webinar from MedFit Classroom!
Having the skills as a medical fitness professional is only the beginning to having a successful business and career. You need the business knowledge and skills to be able to build and run your business. This is true whether you are working for someone else at their facility or opening your own facility and everything in between.
In this webinar, expert Mark Nutting will give you an overview of the business principles that will help grow your business, including establishing your target market, creating and pricing programs for them, how to engage and market to them, as well as understanding the sales process and how to get them to buy what you're offering.
This webinar was presented live on September 7, 2021. Any offers or discounts mentioned during the presentation may no longer be active.
Recording made available via GoTo Webinar.
Description
ABOUT THE PRESENTER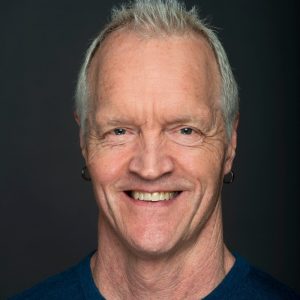 Mark Nutting (ACSM HFD, ACSM CEP, CSCS*D, NSCA-CPT D, RCPT*E) has worked in personal training and health club management since 1980, and has been educating and coaching personal trainers most of those years. He is the Founder and CEO of the Fitness Business Specialist Certificate program. He's the author of The Business of Personal Training (Human Kinetics 2018). He is also the owner of Jiva Fitness in Easton, PA.
Mark has been recognized as PFP Trainer of the Year Legacy Award (2016), NSCA Personal Trainer of the Year (2009) and NSCA Recognized Certified Personal Trainer Emeritus.
---