7/7/20 WEBINAR | Supplementing a Vegan Lifestyle
$0.00
Completely free webinar from MedFit Classroom
LIVE PRESENTATION
Tuesday, July 7, 2020
10:00am PST / 1:00pm EST
IF YOU CAN'T WATCH LIVE, a recording is sent to all registrants the day following the live broadcast.
Presented by Mike Casey
Description coming soon.
Webinar is presented via GoTo Webinar.
Description
ABOUT THE PRESENTER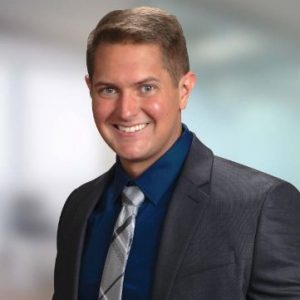 Mike Casey is multi-hyphenate entrepreneur and the CEO and founder of Formula IQ, a health solutions leader and accelerator with a focus of expanding the boundaries of health through partner brands and products.
Mike rose to become a prominent leader in the integrative health space through his earlier years in the health solution, supplement manufacturing, and disruptive marketing and technology industries after assisting several health solutions and tech companies accelerate from early stages to millions in sales.
After realizing the fundamental need for specialized attention and creativity unifying brand, marketing and product creation to the health solution front, Mike created Formula IQ in 2013.
Mike has been featured on numerous radio, podcast and published blogs around health, entrepreneurship, digital disruption and innovative health solutions that allow individuals to go beyond health.
Through his experience, Mike is able to use industry knowledge and forecast to create and partner with health solution brands and products that drive today's market in the health consumer space.
Mike strives to leave a mark through utilizing his understanding of the roadmap and larger picture ahead by partnering with aligned health solution partners to reverse engineer a successful strategy and team to execute on health solutions that expand the boundaries health to deliver honest health solutions that produce real results.
---