Sale!
Genomics in the Fitness Industry: The Power of Actionable Genetic Insights
$9.95
Completely

FREE

Webinar from MedFit Classroom!
Presented by Dr. Michelle Maddux
The one-size-fits-all model of health is outdated and can leave your clients feeling frustrated and uninspired. Genetic testing and the truly personalized approach to wellness that it affords, is the future of preventive health.
This webinar will help you to understand the science behind genetic testing related to lifestyle and health markers, and offer insight on how you can use that information to tailor and personalize exercise and nutrition programs to an individual.
Description
ABOUT THE PRESENTER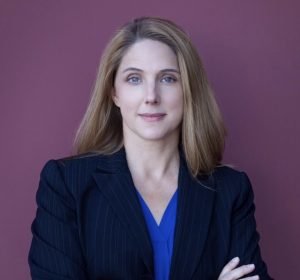 Michelle Maddux received her Doctorate of Naturopathic Medicine from the Southwest College of Naturopathic Medicine (SCNM) in Tempe, AZ. She is currently the Director of Operations for Toolbox Genomics. and former Senior Manager of Medical Education at Genova Diagnostics.
Dr Maddux comes to the medical field after an education and successful career in business management, giving her a unique perspective on both running a business and practicing in that business.
Dr. Maddux focuses on nutrition and integrative medicine in female adolescents, women, and in eating disorders. When not working, she secretly doesn't mind being the only female in a house full of her two young boys, husband and three dogs.