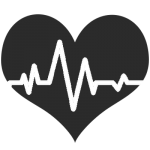 Harnessing the Power of Genomics to Achieve Health Goals
Live Presentation: Thursday, July 30, 10:00am PDT
Are our genes our destiny? Absolutely not! The power to turn our genes on and off lies in our hands. With advances in genetic testing, we now have insider access to our genetic story. Learn about the various insights that reside within our DNA including a high level discussion of genomics and testing. In this webinar, you will discover powerful modulators of our genetic expression and some of the more "famous" genes and their role in our health.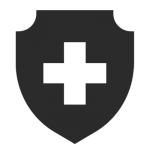 Leveraging Genomics To Improve Your Immune Resilience
Live Presentation: Thursday, August 6, 10:00am PDT
Recent research has centered on the role certain genes have in our immune system. Risk factors such as high blood pressure, increased blood sugar levels, nutritional deficiencies and inflammation all tax our immune system. Learn about the intersection of our genes with these risk factors and provide simple, actionable and immune supporting steps you can implement immediately.